Weeks Building Group
Open Monday, Wednesday, Saturday, Sunday and Public Holidays 1:00pm-5:00pm. Inspections may now be by appointment only, so please contact the Builder on the details below for more information.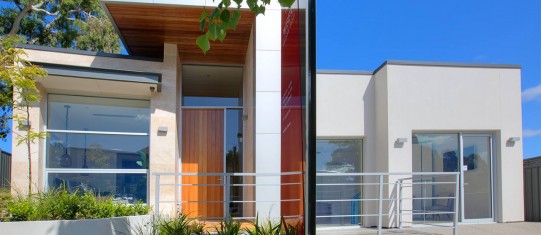 At Weeks Building Group, our passion is to create homes that embrace superior craftsmanship and capture your individual style.
Our Blackwood Park display home, The Monaco, is an outstanding, architecturally designed showcase of custom design. With its vast, open plan living, and spacious private retreats, this home is the perfect setting for entertaining, as well as everyday family living.
We encourage you to come and find inspiration for your own home, and explore the possibilities that together, we can create. At Weeks, we offer clever layouts and stylish finishes in range of homes that are simply made for living. Plus, built with the strength of termite-proof Supaloc steel frames, you can rest assured that your new home is built to last.
The best part is, we can customise every one of our designs to suit your individual needs, without the custom price tag! Talk to us about building your dream home today – the possibilities are endless!
The Monaco
CONTACT
P 1300 493 357
Romeo Barone
M 0426 816 882